Conformiq AutomatIQ simplifies your test automation journey without requiring you to create models. The solution is designed as an easy to adopt solution that imports existing test assets (test descriptions, test plans, etc.) and directly generates automation scripts without any programming. It applies AI technology that is non-intrusive and it can easily be trained by users to generate customized automation scripts.
Conformiq AutomatIQ simplifies test automation in 3 easy steps:
Reads manual tests from both existing and new assets
Performs automatic assessment and basic test optimization
Generates test scripts and all necessary code for automated test execution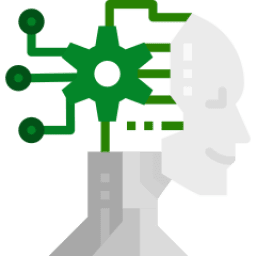 Want to experience a faster easier way of test automation? Request your trial copy now!
EVALUATING CONFORMIQ AUTOMATIQ IS AS EASY AS 1,2,3:
STEP 1: Download the desired Conformiq AutomatIQ Eclipse plugin installer from the Conformiq extranet
Use the email "automatiq.eval" and password "xZ>75yQZC~?>rHnt"
STEP 2: Install the Conformiq Eclipse plugin in your target test execution tool and retrieve the information required for your license request, i.e., the Conformiq node id and username of your machine.
STEP 3: Copy and send that information in an email to sales@conformiq.com to request your (evaluation) license
For more information, you can also visit the following: